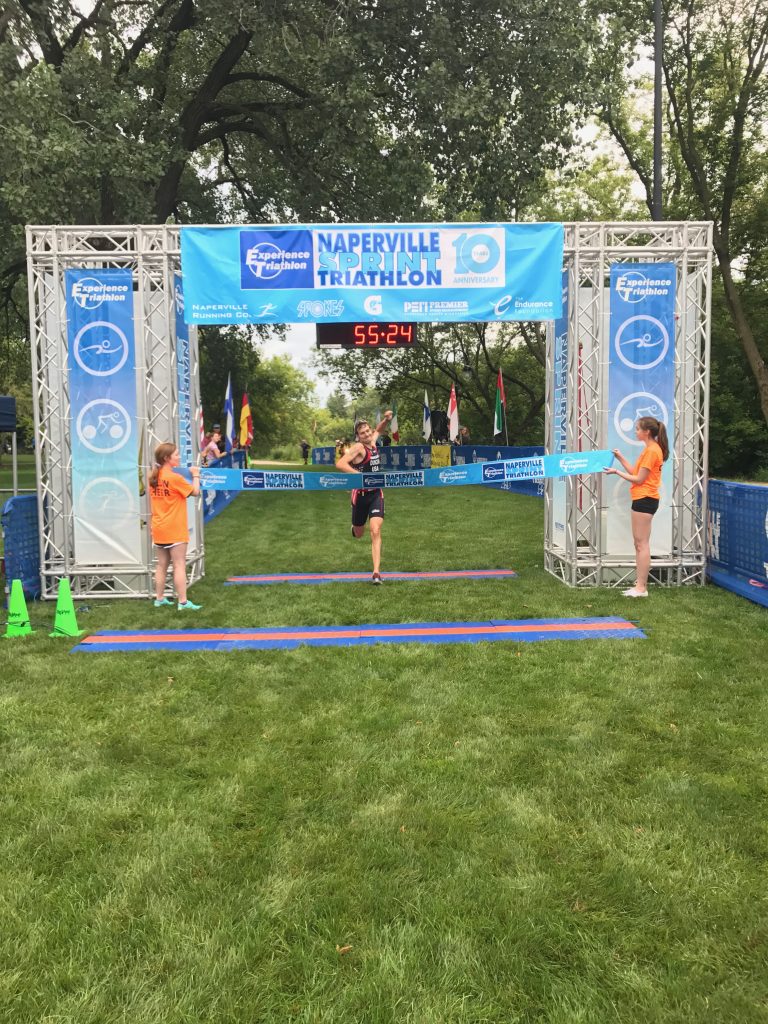 Race Results
Want to know how you did?
Check back here after you cross the finish line for your official results – and then sign up to beat it next year.
Questions about your results? Contact our Timing Company for additional assistance.
Historical Race Results – Naperville Women's Triathlons
Find 2002-2017 historical race results for the former Esprit de She Naperville, SheROX Triathlon Series, U.S. Women's Triathlon Series and Rivers Edge Women's Triathlon.