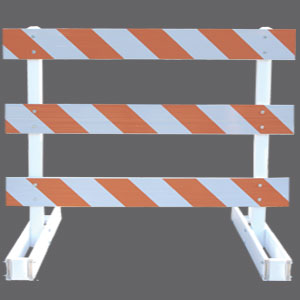 The Illinois Department of Transportation (IDOT) is resurfacing Ogden Avenue from where it intersects with Raymond Drive in Naperville east to I-355 in Lisle. This work includes resurfacing Ogden Avenue for a safer, smoother ride; repairing curb and sidewalk; patching; and new pavement markings.
Throughout construction, daily lane and sidewalk closures will be necessary on and along Ogden Avenue. Work is currently beginning in the Lisle portion of the project and will move west to Naperville later this summer. Work will conclude early November 2017, pending weather or unforeseen circumstances.
Our event takes place on a weekend and/or a holiday and may not be directly impacted by this work; however, we also realize Ogden Avenue is a major thoroughfare through this community and wanted to make everyone aware of this project. The City is encouraging all motorists to plan extra travel time if utilizing Ogden Avenue and use caution when traveling in the work zone. Again, this work is not necessarily going to directly impact our event – but because events draw so many people to the community, we wanted everyone to be cognizant of potential impacts and the work zone nature of a major travel route.
The City is posting updates as provided by IDOT to a webpage at www.naperville.il.us/ogdenresurfacing. Please check the site for further updates as work progresses.